CGM's Habitat for Humanity Donation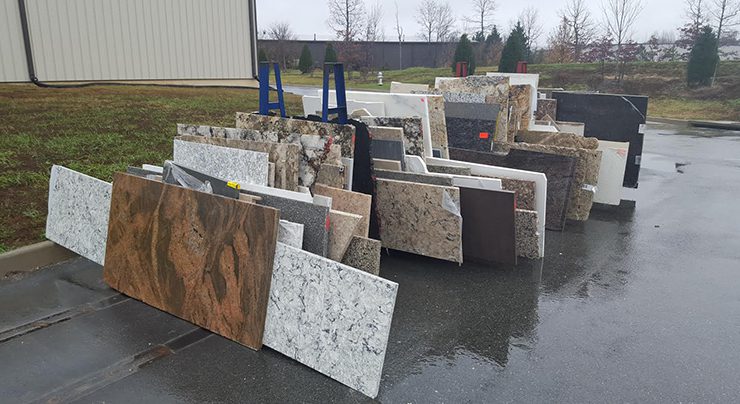 Classic Granite & Marble of Midlothian is proud to partner with The Richmond Habitat ReStore helping Richmond Habitat for Humanity through a donation of over $45,000 in granite, marble, and quartz countertop material this month.
The Richmond Habitat ReStore is a retail operation selling new and used building materials, furniture, home decor items, and more at a discounted rate to the general public. All proceeds from store sales go directly into Richmond Metropolitan Habitat for Humanity's mission of building homes, communities, and hope in the Greater Richmond area.
Tony Kilic, President and Founder of Classic Granite & Marble, said of the donation, "We know there are lot of people out there in need. If we can make an impact through our donation for even one family in need of a home, I know we are doing the right thing and will continue to do so".
Our thanks to Mr. Kilic and the wonderful people at Richmond Habitat ReStore for making an impact, and for providing a little good news in Richmond this holiday season.